Posts in category
Shopping
---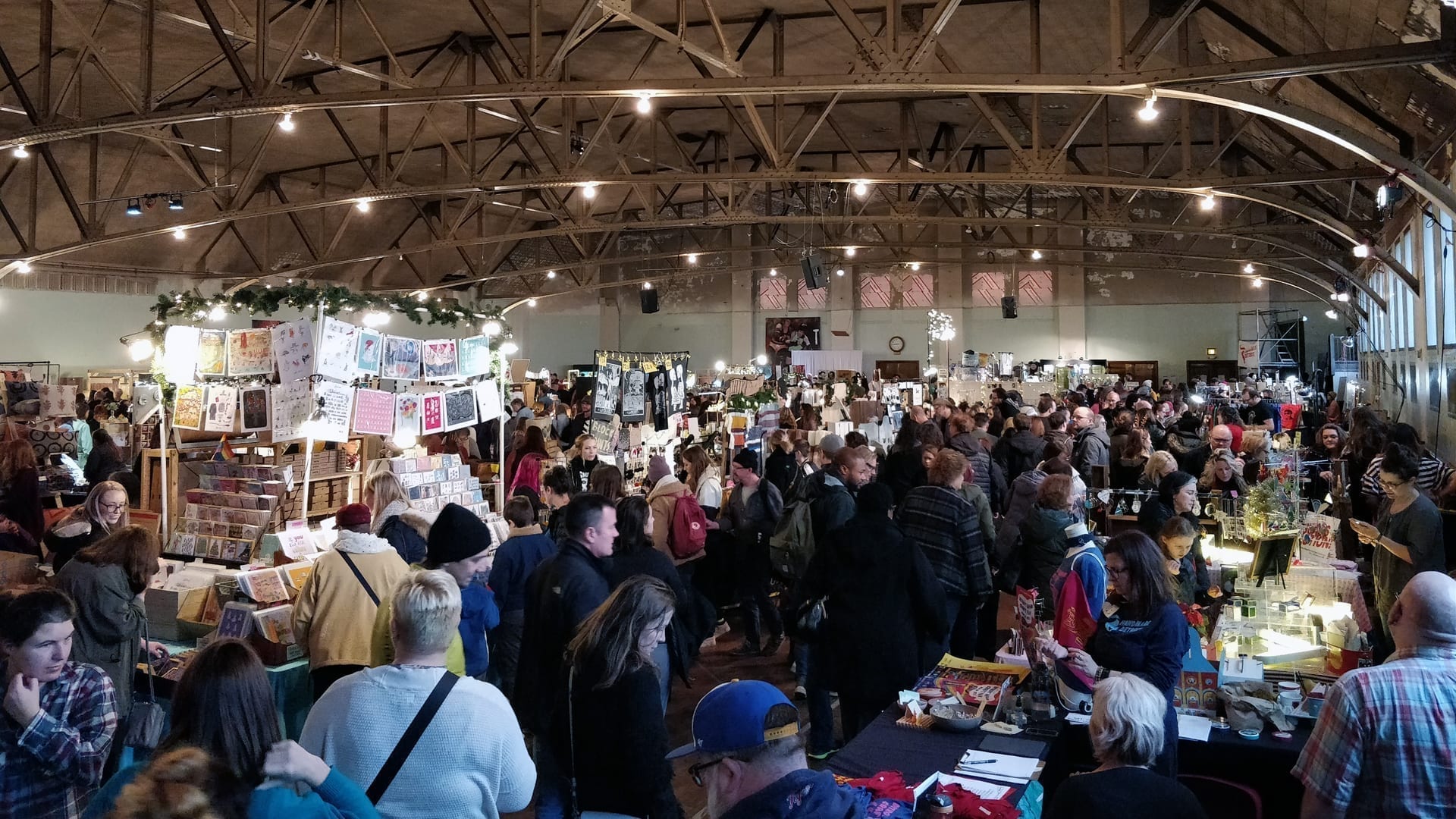 The Detroit Urban Craft Fair comes to the Masonic Temple for three days featuring over 100 crafters and indie artists and encouraging unique buyer-maker interactions.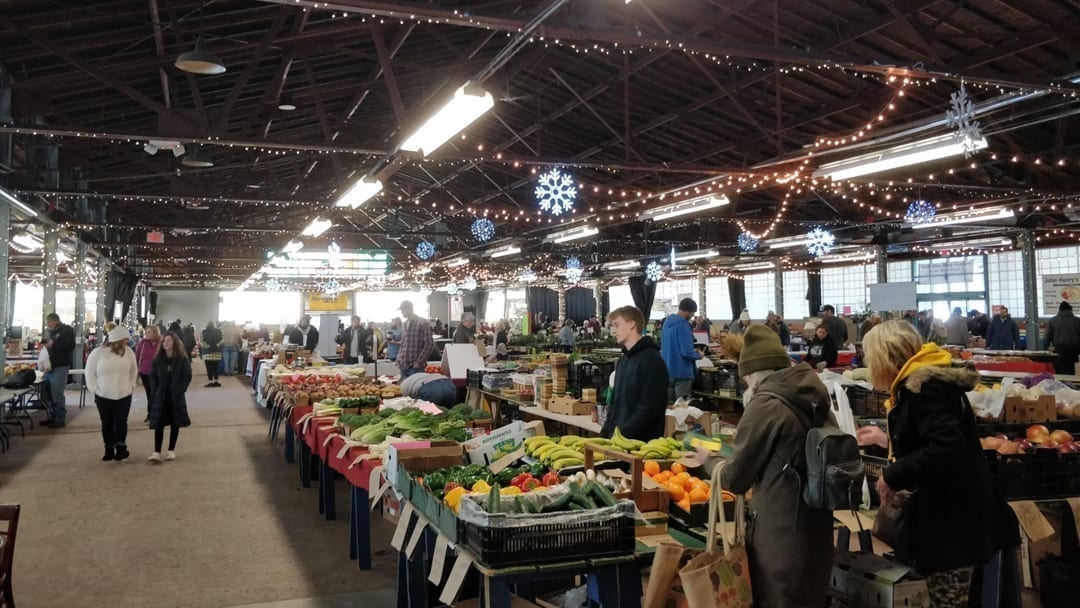 Support local businesses and entrepreneurs at these shops and events around the Metro Detroit Area.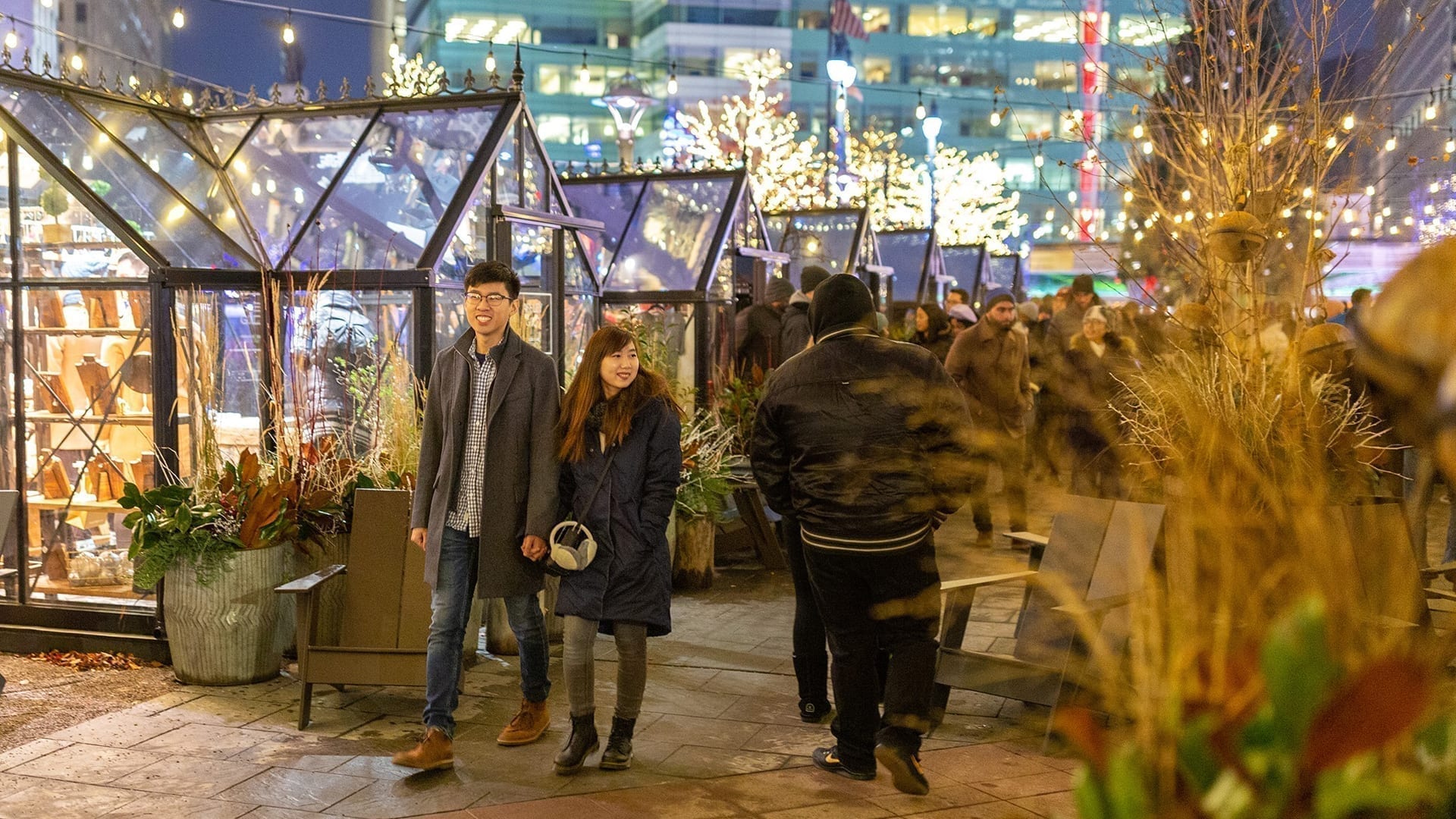 The Downtown Detroit Markets returns for a third year and offers a unique way to shop this holiday season.