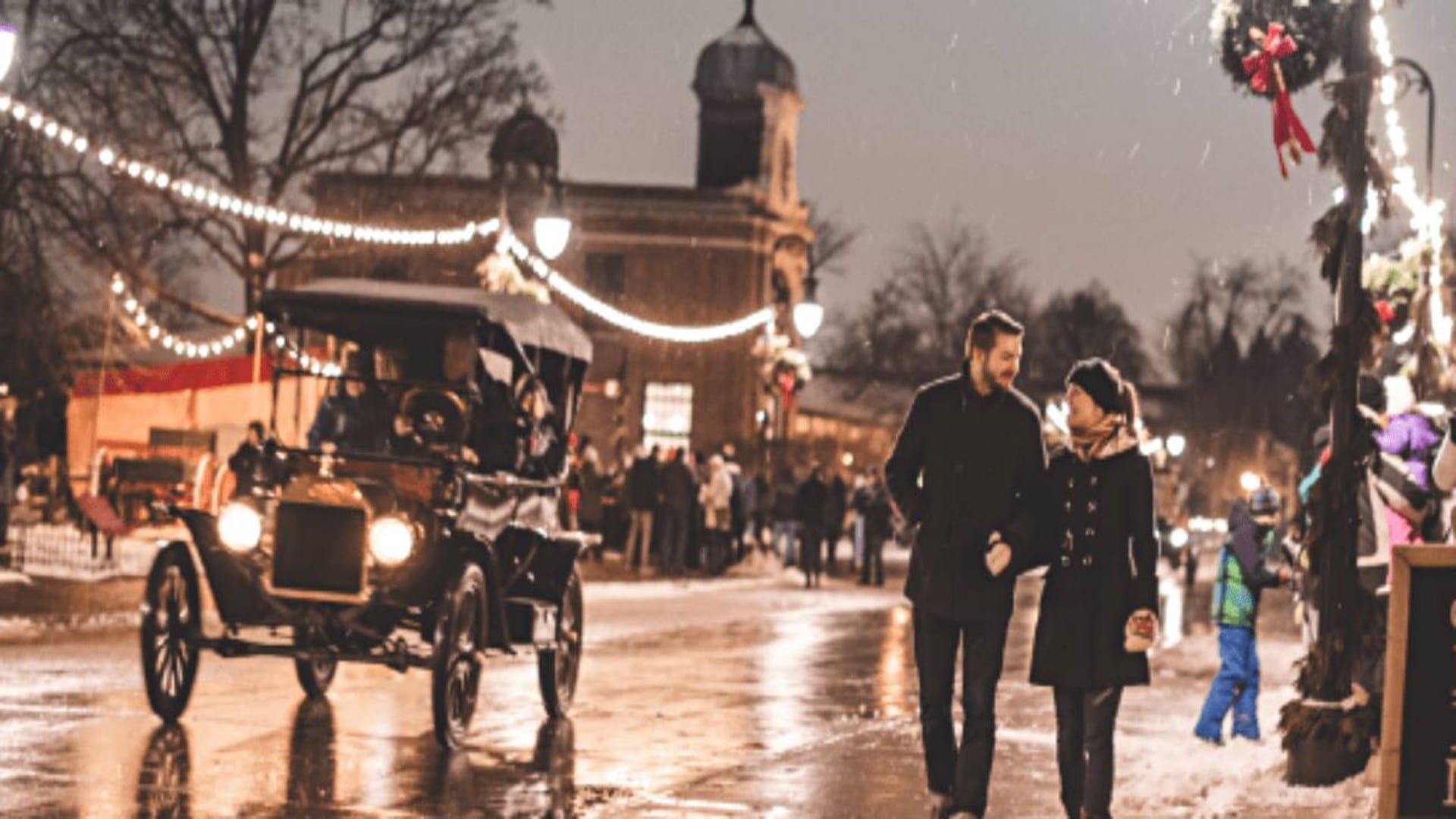 Greenfield Village turns into a winter wonderland in December during its annual Holiday Nights tradition, running through Thursday, Dec. 27 in Dearborn.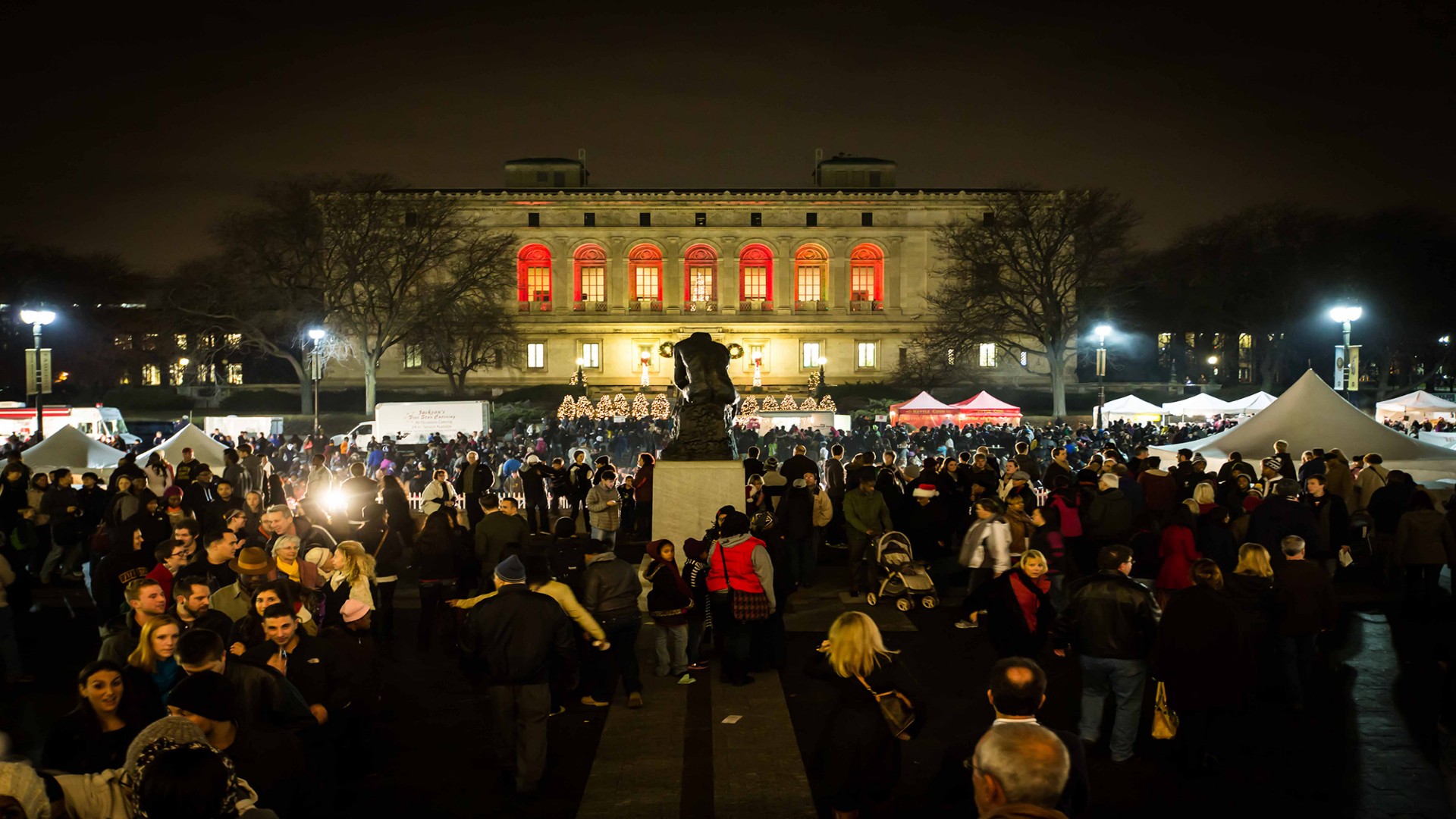 The 46th Noel Night celebration in Midtown Detroit is taking place on Saturday, Dec. 1 featuring over 120 area venues and free activities for all.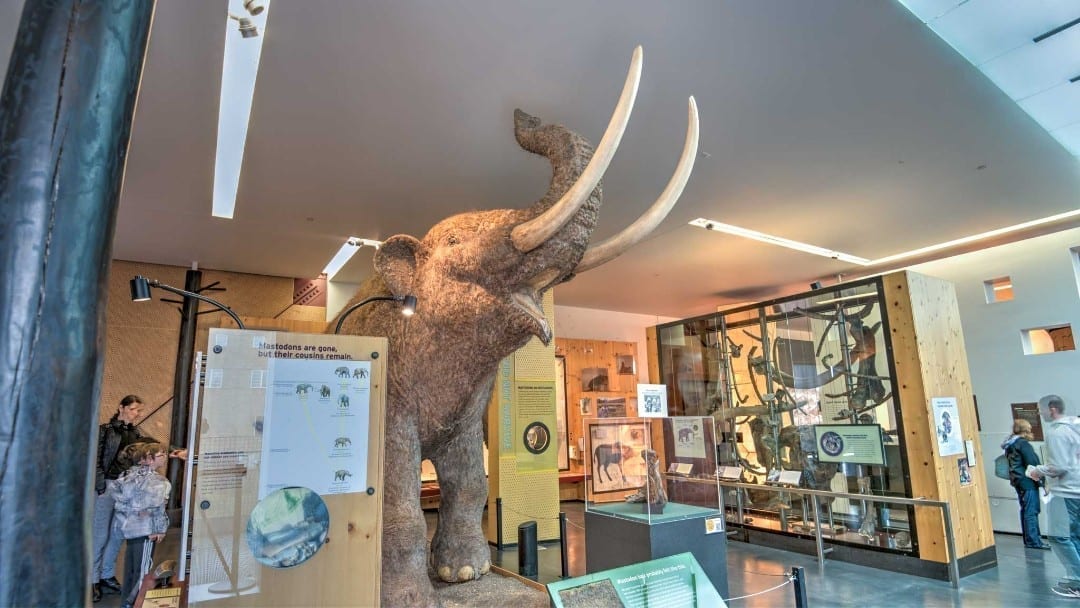 Museums and cultural institutions across the country offer free entry on Saturday, Sept. 22 for Smithsonian Magazine's Museum Day.